Hoop Dance: Adults (one 2.5 hr. workshop)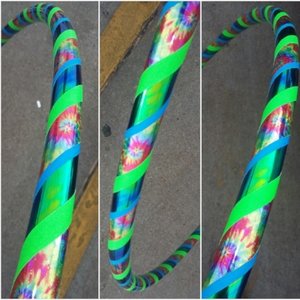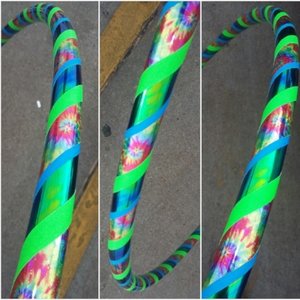 Hoop Dance: Adults (one 2.5 hr. workshop)
Step into the spiral of hoopdance. We are developing the foundations for movement through the hoop with an emphasis on building on the many different layers of core hooping, and fluid movement incorporation of dancing with the hoop. No experience necessary, please come willing to step into something new and be ready to smile bigger than before!
Each class we will break down techniques through demonstration, experimentation and one-on-one instruction. Throughout this class you will learn how to develop a relationship with rhythm. We will be covering the ability to flow with grace into your hoop, forming transitions that allow the movements to come together seamlessly.
Classes are small and intimate as we will foster a sense of community with the hoop. Please come and join me in the sacred circle.
Hula Hoop Kids: Designed for K-5 to get them interested in creative play. We explore learning techniques accompanied by music. Students will get an opportunity to work in groups, as well as individually, & learn their own way to express themselves through movement. This program helps to support confidence building & empowerment through growth mindset practices. We will play games and learn collaborative movements depending on willingness and participation of the particular group. Beginning in January: Thursdays: 4:00-5:30 p.m.